BOOKS THAT gives YOUR CHILDREN A POSITIVE FIGURE
Book for all ages, books that makes children, adults become an erudite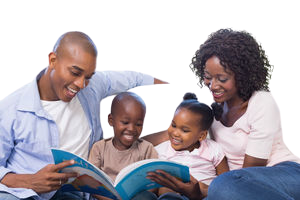 Young Adult Books are an important way for adolescents to feel represented and understood
Encourages Reading for Fun
Easy and Convenient
Save Money & Time
Makes A great gift
Start A Home Library
subscribe today and get an edge over every one
EDUCATION MOTIVATION HELPS
COMMUNICATION FLUENT SKILLS
HELPS EXPOSURE AND RELATIONSHIP WITH OTHERS
ESTABLISHES WILDKNOWLEDGE
HIHG SENSE OF REASONING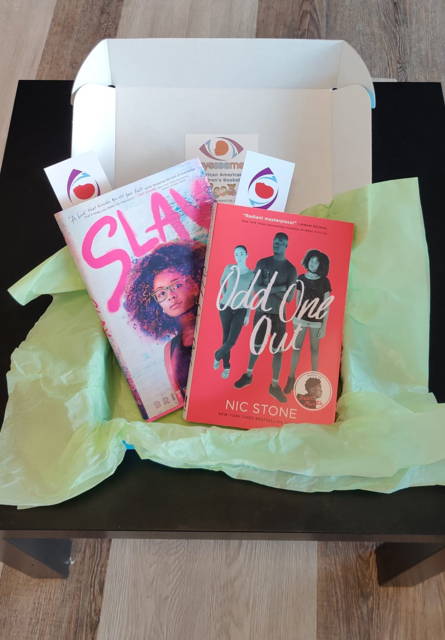 Young Adult Subscription Book Box delivered to your door each and every month.
AGES 14-18sz
$ 24.99
Every book in the boxes are curated every month by a team of children's literature specialist led by Pamela Blair.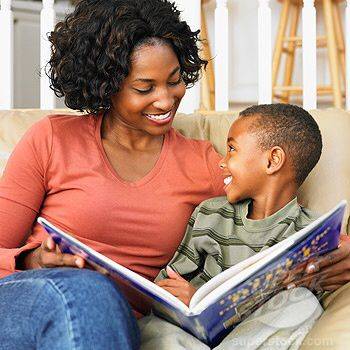 Studies have shown that staying mentally stimulated can slow the progress of (or possibly even prevent) Alzheimer's and Dementia,[1] since keeping your brain active and engaged prevents it from losing power.
A well-written novel can transport you to other realms, while an engaging article will distract you and keep you in the present moment, letting tensions drain away and allowing you to relax.
Everything you read fills your head with new bits of information, and you never know when it might come in handy. The more knowledge you have, the better-equipped you are to tackle any challenge you'll ever face.
BOOKS SUITABLE FOR ALL STAGES!
Love the location and selection of the literature, Books are for all ages, They have posters, doll, something for every one as soon as the kid got in the car they were reading!

Erica Williams
The owner is so friendly. She was eager to engage the kids to the store, she made great suggestions for the gifts. I needed if you are not in St LOUIS please visit the online store for books representation is so important let your children see them selves in the book they read

Gia Gee
Absolutely wonderful store beautiful owners and amazing content
Renita Perry
Great bookstore where i could purchase books that represent the student i serve, Great variety of topics and subjects for all ages and gender if you are in search of American African books for kids, this is the place
Devon Carynn G

Hello sign up now for an extensive update from us, and register to get our timely newsletter