BOOKS THAT GIVES YOUR CHILDREN POSITIVE FIGURE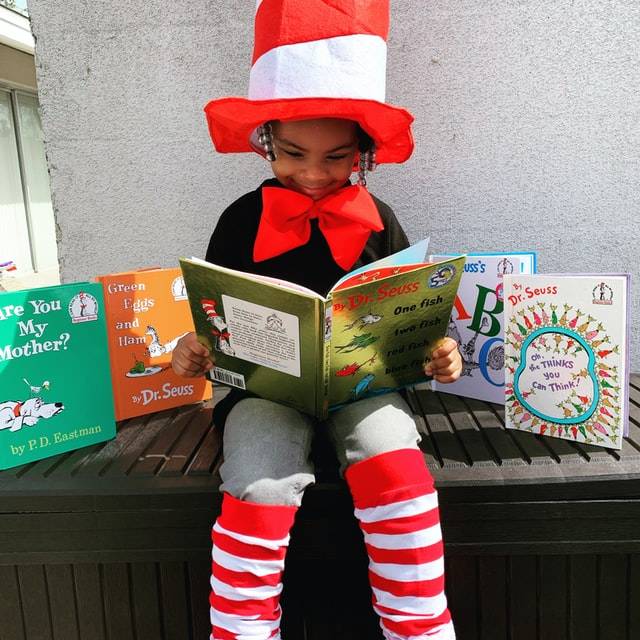 Fun and engaging books that promote self-love, self- discovery and a love for reading.
Mixed activities to inspire independent and creative play. Including family fun ideas, because time spent together can lead to the best adventures of all.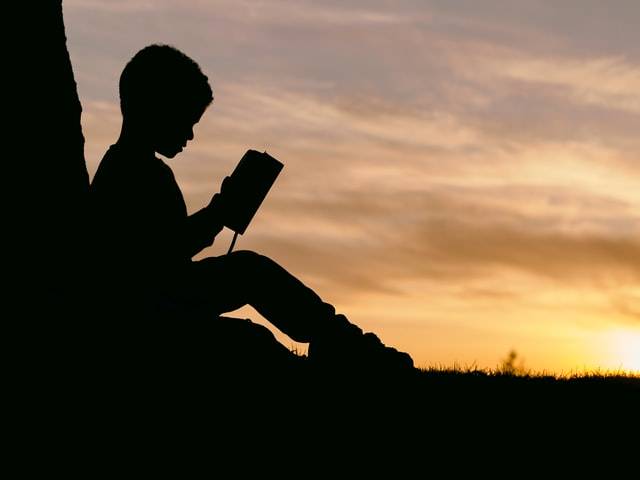 Our books would not only help them get engaged or bond, but also gives your children a sense of intimacy and well-being. This feeling of intimacy helps your child feel close to you, and the feelings of love and attention encourage positive growth and development.
Builds Your Child's Home library
Our Books helps children cultivate a reading attitude
our box is stocked with suitable for all stages, Easy to read, clear fonts for edification and quick understanding,
Our Books are perfect gift for sharp minded and upright fellows as it thrills and engages every one with passion to read.
Curated, High Quality Books
Our books that are included in the boxes are curated every month by a team of children's literature specialist led by Pamela Blair
Our books are suitable for all stages, at affordable price andEasy to read, clear fonts for assimilation and quick understanding.us build a better vocabulary.
CHOOSE THE SUBSCRIPTION LEVEL THAT'S RIGHT FOR YOU
To expand your vocabulary, books of any kind are good to read. For adults, however, it can be difficult to find books that are both easy and interesting.

ORIENTATE ADULT AND CHILDS MIND
Reading reduces stress.
Reading help us build a better vocabulary. Reading stimulates imagination. it can be difficult to find books that are both easy and interesting.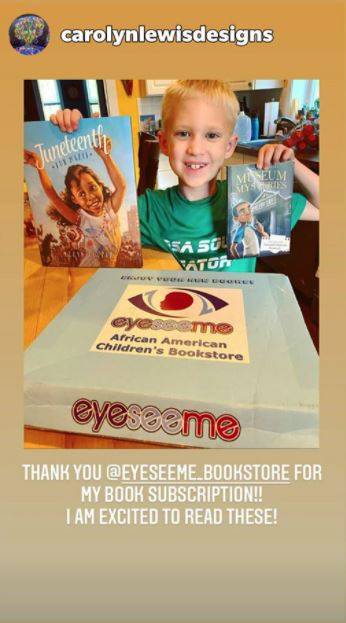 Join the club! subscribe
today!
subscribe now!
I LOVE THIS BOOKS
Love the location and selection of the literature, Books are for all ages, They have posters, doll, something for every one as soon as the kid got in the car they were reading!
Erica Williams
Great bookstore where i could purchase books that represent the student i serve, Great variety of topics and subjects for all ages and gender if you are in search of American African books for kids, this is the place
Devon Carynn G
A quality and high premium literary experience for your little one (and parents too!) will not disappoint! I highly recommend starting a Just Like Me Book Box subscription. The investment is priceless!
Angela
These books have been a true gift to my son and our whole family! My son loves getting his box each month and his bookshelf is now full of stories, characters and authors representing POC. Thank you for providing such a meaningful and lovely service!
Bradley
The owner is so friendly. She was eager to engage the kids to the store, she made great suggestions for the gifts. I needed if you are not in St LOUIS please visit the online store for books representation is so important let your children see them selves in the book they read
Gia Gee